Welcome to CarsNow.ie
CarsNow is Ireland's only online car showroom vehicle management and customer management system. Our system integrated with SIMI, CBG.ie, BeepBeep, and many others to help you to sell more cars.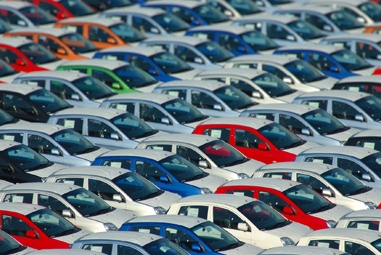 Capture every customer and potential customer when they make contact with your showroom. Set reminders and follow up on queries. Assign customers to sales staff. Track finances, trade-ins, test drives, and more.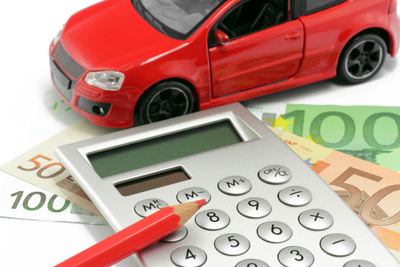 Capture financial requirements of your customers and send them to your finance partners for approval. Track rates and commission and see reports on all finances approved and not approved.
Get reports and statistics on sales, sales lost, enquiries, staff performance, vehicle sales, trade-in performance, and much more. All reports can be exported to Excel for further analysis.
We would not hesitate to recommend CarsNow.ie to any dealer showroom that wants a fully functioned customer management and vehicle management system.
Chris Pratt, Dealer Principal, Spirit Ford
It seems we can't find what you're looking for. Perhaps searching can help.