Never miss a customer enquiry again with this online lead management software. Track your leads, proposals and sales pipeline all from one central place and turn your prospects into customers.
We all like to think that our sales processes capture every lead and that the leads are actioned every time to maximise their potential but of course, the reality doesn't always match our expectations.
With the Cars Now Web Lead Management Tool you can capture all of the leads, all of the time in one easy to use application. It simplifies the sales process and gives a perfect overview of where the leads are coming from, how quickly they are being dealt with and which ones are turning into sales.
For more information on the benefits for you please call Cormac on 087-8376614 or via email us now @ info@carsnow.ie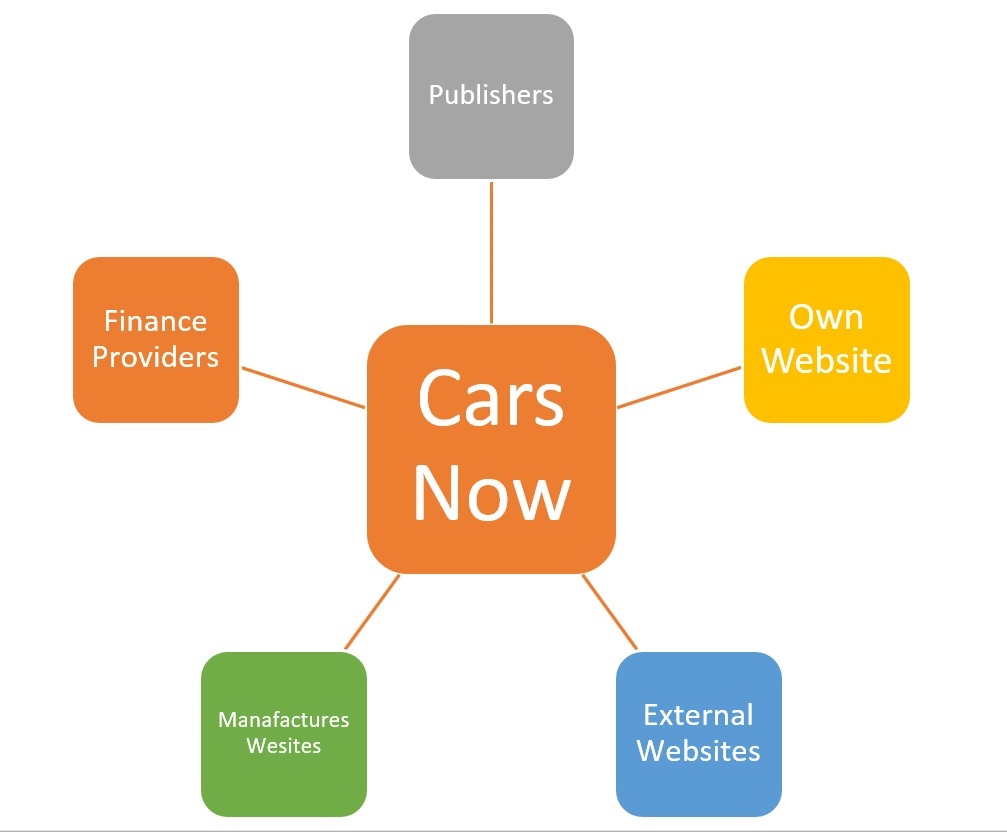 ---